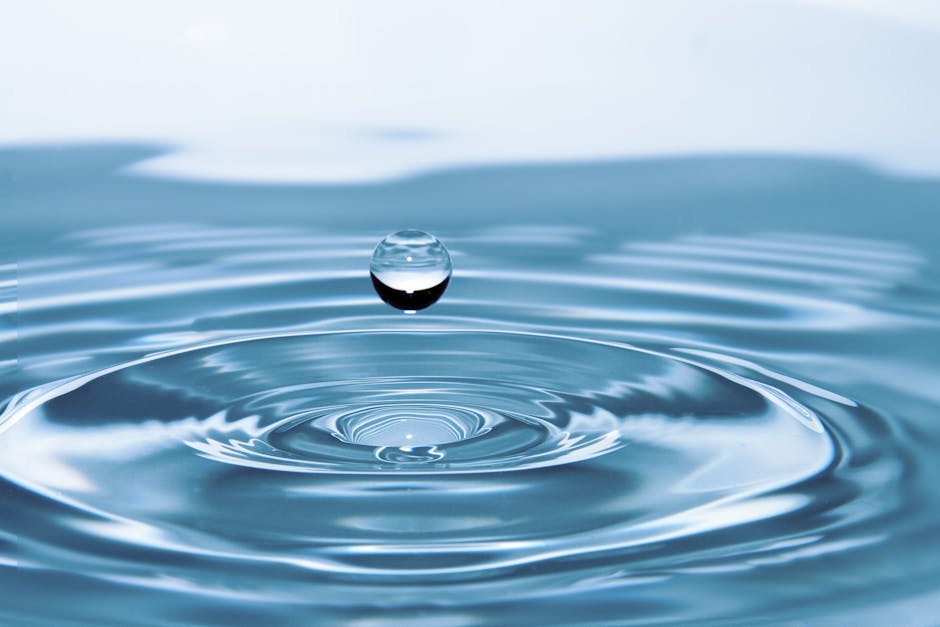 One issue that I have been engaged with in the last few weeks is the current water shortage in Grahamstown. This a serious issue, but many people don't know the full extent of it. I put together an article on this earlier in the term, and in doing so came across some really good resources online for understanding the situation and what students can do to improve it.
First, some background info: The Grahamstown area has been experiencing a drought for the last few months. As a result, Grahamstown's main water source, Settler's Dam, is at 20%. The backup water source, Howieson's Poort Dam, is at 45%. A report in April concluded that at current consumption rates, these dams would only be able to provide Grahamstown with 3 months' worth of water. That was more than three months ago.
So, it's clear to see that the situation is serious. But what does it really mean for the community? This can be hard to imagine in abstract terms, but social media and the internet made researching this topic much easier. For example, I was able to track down public statements about the water issue on the Makana municipality's website. I was also able to find links to water conservation advice online. Additionally, through Facebook I was able to find information on the issue from Grahamstown residents who are being effected by it, like this:
…and then this update, showing that things have gotten worse rather than better:
The local government's take on the problem is also available online. You can read the municipality's statement on the possibility of water rationing here. Additionally, you can check our their earlier statement on the issue here.
For some background information on how Grahamstown gets its water and how these dams work, you can take a look a this piece written by the Rhodes University's health, safety and environmental officer. And here are some good tips for conserving water.
The municipality is addressing the water shortage by issuing public statements and implementing water restrictions, but these do not seem to be having much of an effect. As a result, a number of Grahamstown residents are unhappy with the way officials are dealing with the crisis.
Notice!! Power outage on Wed 22/08 from 8am – 5pm due to maintenance @ Howiesonspoort. All the area around Mount Drive will affected.

— Makana Municipality (@makanalocmuni) October 19, 2014
Everything is currently in order wrt water in Makana today.
Report any leakages here, Mobisam or @ 046 603 6063 or Cust Care 046 603 6134

— Makana Municipality (@makanalocmuni) October 9, 2014
As you can see, the municipality's most recent tweets don't inspire much confidence, especially since they were posted in 2014.
In other words, it's up to Grahamstown citizens to make a difference in this water crisis. Students can help out by using water sparingly, showering rather than bathing, limiting laundry to one load a week, and flushing toilets only when necessary.